Use The Power of Radio & Digital To Reach Your Local Customers
We reach over 100,000 unique listeners every month!
How Can Radio and Digital Work Together For Your Business?
Radio and Digital. Combining these two strategies has proven to increase return on investment for our clients. Call one of our offices to find out more on how radio and digital can work together to grow your business.
For more on radio go to: rab.com/whyradio.cfm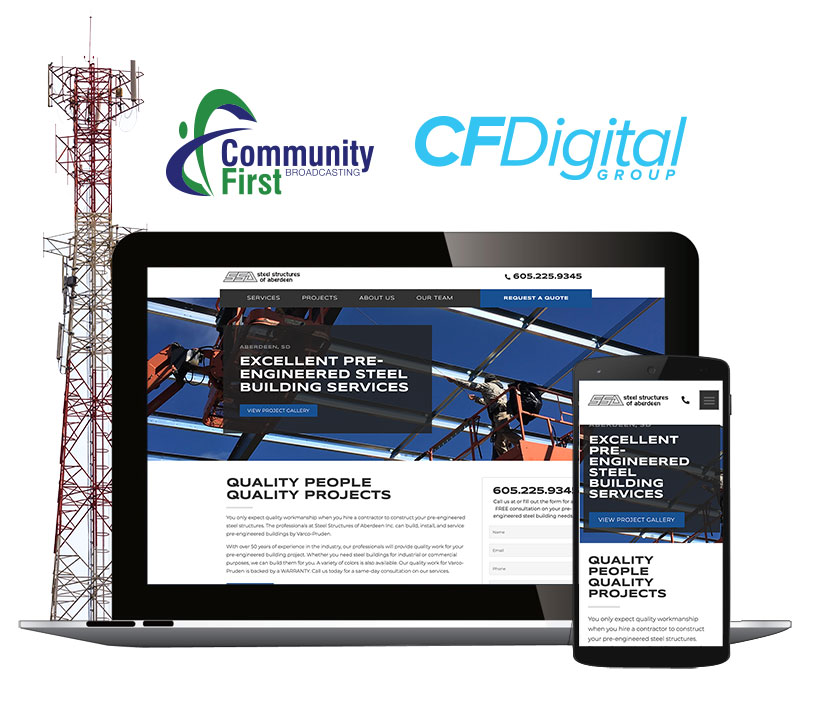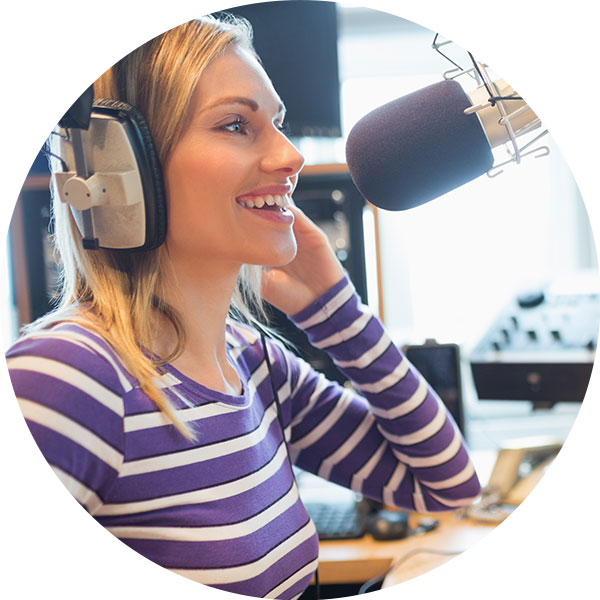 Job Type: Full-time Position Available: Sales and Marketing Community First Broadcasting and CF Digital Group is expanding their sales team in the Okoboji territory. If you enjoy meeting new people,
Learn More »
Job Type: Full-time Position Available: Sales and Marketing Community First Broadcasting and CF Digital Group is expanding our sales team in the Jackson MN territory. If you enjoy meeting new
Learn More »
Sales & Marketing Specialists